The Biggest Mistakes Homeowners Make When Preparing a Property Inventory of Their Belongings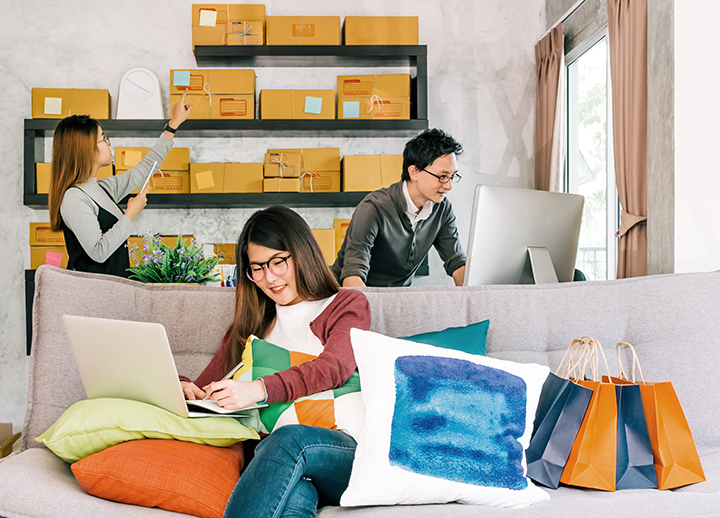 How many possessions of their could the average homeowner name from memory? That number is likely to be very small. Without looking through their drawers, cabinets and closets, even the most organized homeowner may find it challenging to not only list these items but to provide descriptions, purchase dates, current prices and other relevant details.
Insurance experts frequently encourage policyholders to prepare accurate inventories of their personal property so that it will be ready if a fire, storm or other disaster damages or destroys their home. However, almost half of all homeowners who responded to a June 2015 Insurance Information Institute poll said that they have not yet done so. Why should creating an accurate inventory of all personal possessions be at the top of every homeowner's to-do and lists?
"The main reason that we encourage our clients to do this is that it's nearly impossible to remember all the contents you had in your home if it's destroyed. Providing this information is an important and required part of filing a property insurance claim and getting the maximum financial settlement that is owed to you under your policy," said Eden Glasser, Manager of Residential Contents at Globe Midwest Adjusters International who, as a contents specialist, has helped many homeowners create detailed inventories after experiencing catastrophic damage to their homes.
In order to help homeowners with this daunting process, we talked to Personal Property and Contents inventory experts, Glasser and Melissa Marx, Senior Contents Adjuster at Globe Midwest Adjusters International, both with over 20 years' experience at Globe MWAI, to find out what to do and what not to do when preparing a personal property inventory:
What To Do:
write down every item contained in that room (even the smaller ones, pennies add up to dollars!) and include details such as:

age,
purchase price,
colors,
materials,
model numbers,
features and
brands.

Start with one room,
Then move onto the next room and repeat the process until all rooms have been inventoried.
Take photos and/or slow videos of every room including shots of opened drawers, cabinets, closets and dressers. Please note that photos are much easier to use when filing insurance claims than videos are, so pictures are the preferred method.
Store the inventory and backup documentation in an offsite server or in the cloud along with any photos, videos, scanned receipts, warranties, Credit Card Statements or other backup documentation. A safety deposit box or a trusted relative or friend's home can be used to store printed documents.
The Insurance Information Institute offers a free list of mobile apps that can help with the process.
What Not To Do:
Avoiding the entire inventory process altogether. Having an imperfect inventory is always better than not having any inventory at all!
Not including enough detail – such as the brand, fabric or style of a couch – can lead to lower insurance payouts.
Skipping the small items. It is important to include everything in the inventory – both big and small – so the kids' toys, old CDs and everything in the junk drawer should be documented.
Failing to update it regularly. The inventory should be looked at as a working document – when new items are purchased, they should be added to the list. At a minimum, the list and photo documentation should be reviewed and updated every two years.
Not taking enough pictures. When it comes to inventories, photos are worth a thousand words.
Benefits of Creating an Inventory
Glasser notes that there are two surprising benefits of creating an inventory. First, the process of creating a home inventory can help homeowners determine if they have purchased enough insurance coverage. They may find that their personal property is worth much more than the amount for which they are covered in which case, they will need to speak to their agent or broker about increasing their coverage. She often sees this occur with renter's insurance.
The second surprising benefit of conducting your own personal inventory is that a detailed inventory can help prove and verify a policyholder's standard of living -- especially for high dollar items such as expensive clothing, artwork, wines, décor and other collectibles.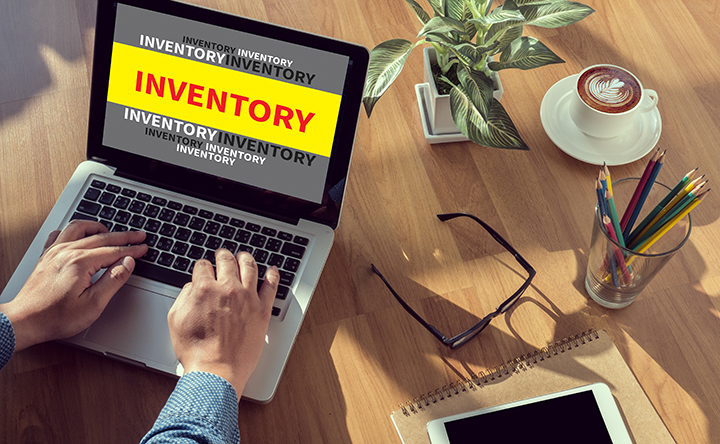 "There are many people who live in inexpensive houses but they own very expensive items," said Glasser. "Every house we go in has something of significant value. We might be in a small modest house in the city but the owner has really expensive, state of the art stereo equipment, designer clothes and handbags or maybe thousands of dollars' worth of crafting supplies. We truly never know what treasures we may find. Unfortunately, our clients are unlikely to be reimbursed adequately for those items if they don't have a proper inventory and backup documentation, should they be unidentifiable in the event of a loss."
---
For additional information, visit:
---
Globe Midwest Adjusters International is the Midwest's largest and oldest public adjustment firm. We exclusively represent home and business owners after they have suffered a flood, fire or other disaster for which they make an insurance claim. Globe MWAI works on behalf of the policyholder to ensure the insurance claim process is navigated and documented correctly.
If you need help with severe property damage, visit the contact us page here or call Stuart Dorf at 800.445.1554.