Property Insurance Quiz for School Districts – Back to School Insurance Questions for Administrators, Principals and Superintendents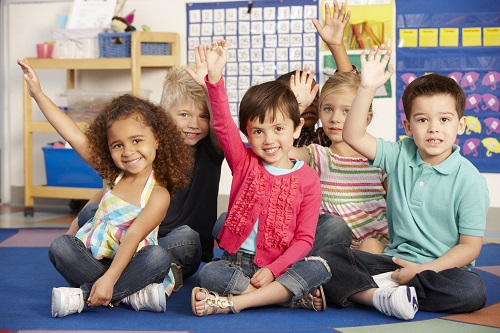 For parents and children, getting ready to go back to school can mean adjusting sleep and work schedules, buying supplies, and quickly completing those pesky summer homework assignments. For school district leaders, however, preparing to give students the best possible education in a safe environment can involve a great deal of time, work and resources. What one piece of this important preparation process is often overlooked? Perfecting the school's property insurance policy.
Along with balancing budgets and allocating spending limits, making the right insurance coverage decisions can be pivotal to a school's financial success following a disaster. Property disasters, such as those caused by fires, are surprisingly common. The National Fire Protection Association reported that between 2009-2013, there were an average of 3,570 structure fires each year in educational properties causing nearly $62 million in direct property damage annually.
We asked G. Craig Becker, SPPA, Executive Vice President of Claims at Globe Midwest Adjusters International, to list the most pressing questions that Midwestern School Administrators, Principals and Superintendents need answered in order to know if their property insurance policies "pass the test."
Becker suggests asking the following ten questions to your school's agent or broker:
1
Can the policy bear the burden of snow?
With both older roofs and newer ones that are in need of repair often succumbing to the weight of wintry white precipitation, are all roofs properly insured for collapse?
2
What happens if low temperatures cause freezing of pipes?
Will the policy cover the sometimes extensive and frequently expensive water damage that results from frozen plumbing and burst pipes?
3
Are the school's contents limits high enough?
Are the school's contents limits high enough to cover the replacement cost of equipment, computers, projectors and other classroom technology or are the limits too low?
4
Are wind damage repairs going to blow the budget?
Is the school covered for the damage that high winds can bring due to broken windows, torn roofs, fallen buildings and water damage?
5
What type of policy did the school purchase?
Did the school buy a Replacement Cost Policy (RCP) (which covers the cost to replace lost or damaged property with no deduction for depreciation) or an Actual Cash Value (ACV) policy (which reimburses the policyholder based on the depreciated value or ACV of the property)?
6
Is there enough Business Interruption (BI) coverage to bridge the education gap?
Does the policy include BI insurance (which reimburses the school for any income lost) when food sales and tuition fees stop rolling in due to closures?
7
Will the student body be relocated or will disasters mean extra days off?
If the property disaster occurs during the school year, where will students and staff relocate to and how much that will cost?
8
Will extra expenses earn extra credit or teach an extra expensive lesson?
Is extra expense coverage (which reimburses the policyholder for the additional costs that a school can incur as a result of relocating students to a temporary location) included?
9
If the school is completely destroyed, will the structure be constructed in the same location?
Is there a better location you would prefer to move to? Or, is there an existing building that can be purchased instead?
10
Is the core policy comprehensive enough or should some endorsements be added?
Is the property adequately covered? Or are important coverages (such as flood, landslide or earthquake insurance) missing?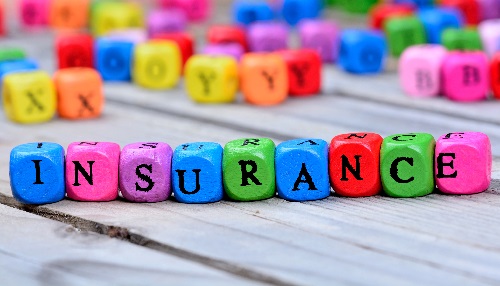 Becker notes that although it's almost impossible to be fully covered for any and every scenario, schools and school districts that take the time to review, discuss and explore their insurance coverage options stand a much better chance of surviving and thriving after a property disaster.
It is always best for educational organizations to do the work of examining and updating their coverage needs while things are calm and quiet. One lesson that I've learned from years of helping business owners and community leaders through the claims process is that both time and choices are in short supply immediately after a fire or natural disaster.
G. Craig Becker
Executive Vice President of Claims
For additional information, visit:
If you need help with severe property damage, visit the contact us page here or call Stuart Dorf at 800.445.1554.