Our team of public adjusters is on-site in Puerto Rico and is available to assist victims of Hurricanes Maria and Irma. We will prepare, negotiate and settle your claim ensuring a full and fair recovery. Call us for help today at 800.445.1554!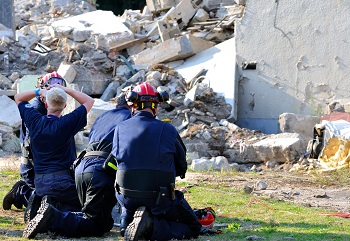 Our heartfelt sympathy goes out to the many residents of Puerto Rico who were impacted by Hurricanes Irma and Maria. Although only a few weeks have passed since the violent windstorms made landfall, many business owners are focusing on their road to recovery -- one that might be both long and challenging.
In our continuing efforts to assist affected business owners, we have compiled a series of links to important property damage and insurance resources:
FEMA
Insurance Information
Property Damage Claims Information from Globe MWAI
Commercial Claims
---
Who we have helped
---
If your commercial property was damaged or destroyed by Hurricane Maria, it's important to know that our clients expressed two main sentiments: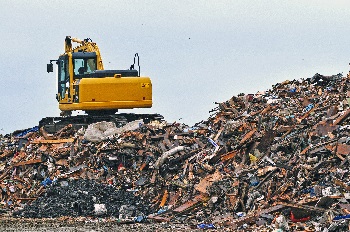 1. Having us as their advocate made all the difference in their financial settlement. After they suffered a disaster, they needed an advocate with the experience to get results. Globe Midwest Adjusters International's expert team of public adjusters used their unparalleled expertise in post-disaster financial recovery to help them to get what they deserved from their insurance company under their purchased policies.
2. We took the burden of the insurance claims process off their shoulders. Our public adjusters guided them through the entire claims process, performing a thorough evaluation of their property damage, interpreting their complex insurance policy and calculating loss amounts. Then we presented and supported their claim to the insurance company with the ultimate goals of minimizing the financial impact of the disaster while maximizing their final financial settlement. This allowed business owners to focus on running their businesses while we managed their insurance claim.
We're happy to speak with you at no obligation. For additional information about the process ahead, contact us.
---
If you have any questions about how Globe Midwest/Adjusters International can help you with your hurricane claim, please visit the Contact Us page here. To speak with someone directly, contact Stuart Dorf by phone at 248.915.0399 or e-mail at sdorf@globemwai.com or Carl Gross by phone at 248.884.4980 or by e-mail at cgross@globemwai.com.